At East End Pest Management Inc, we are committed to sustainable pest management practices that minimize our environmental impact while providing effective solutions for our clients. We recognize that our operations have a direct and indirect impact on the environment, and we are committed to reducing that impact through our daily operations.
Our goal is to promote a healthy and sustainable environment for current and future generations. We accomplish this by reducing waste and emissions, using eco-friendly products and techniques, and promoting sustainable practices throughout our organization. We strive to continuously improve our sustainability efforts by exploring new and innovative solutions, partnering with like-minded organizations, and educating our employees and customers on sustainable pest management practices.
We are dedicated to reducing our carbon footprint, conserving natural resources, and protecting biodiversity in the communities where we operate. We believe that by prioritizing sustainability, we can build a healthier, more resilient future for our planet and all those who call it home.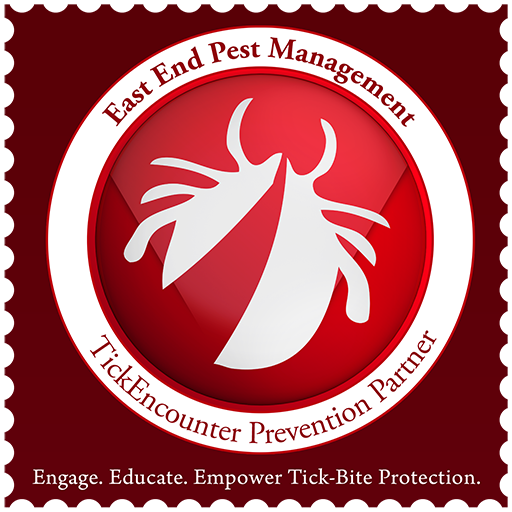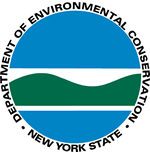 NYS DEC Pesticide Business Registration #13765