Full-Service Pest Control in Eastern Long Island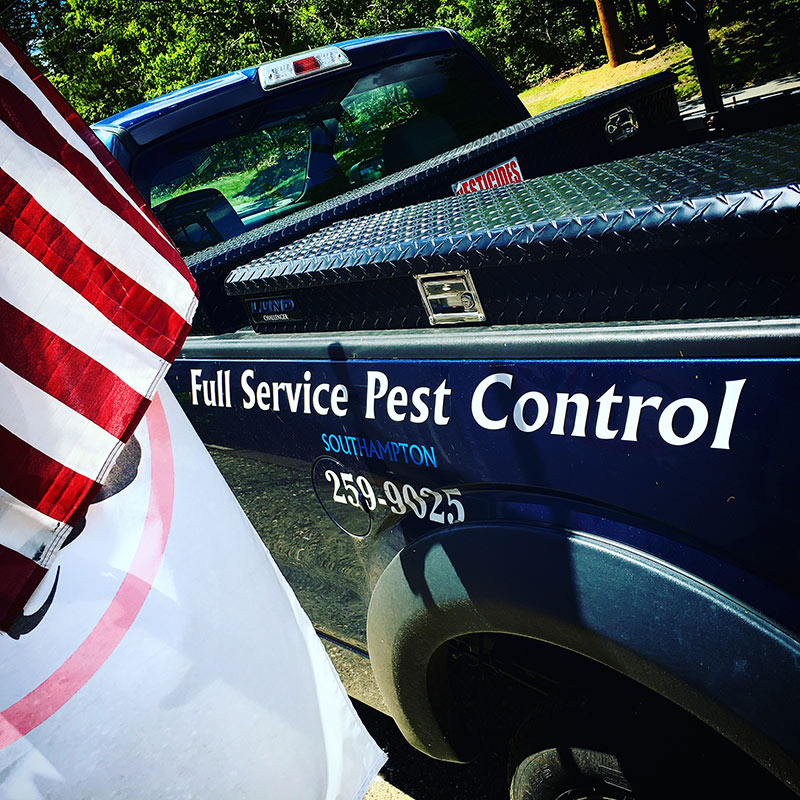 Count on East End Pest Management Inc
East End Pest Management Inc has been servicing the North and South Forks of Eastern Long Island as a full service pest control company since 2004. Our main focus is the health and safety of families on the East End of Long Island, which is why the applications we make are handled only by trained and certified technicians.
We take the fight against tick-borne illness, wood-destroying organisms, and all other pest issues to a higher level. Between our service methods, work ethic, and knowledgeable staff, we deliver a product that is unparalleled. Let us serve you.
Offering All-Inclusive Maintenance Programs
Expert Pest Management Services
With over 20 years of in field experience and 40 years as an East End resident, owner/operator Marc Felix is well aware of the dangers that resident organisms, such as Ticks and rodents, can pose to East End families.
It is for this reason that East End Pest Management is dedicated to providing a higher level of professionalism and special care to ensure that every pest issue is resolved effectively and in the safest way possible. Allow our expert team to come in and keep your family safe and comfortable this upcoming Spring and Summer season!
We are a full-service pest control company specializing in the control of:
Wasp, Bee & Hornet Removal
Tick and Mosquito Control
Interior / Exterior Insect & Spider Control
Interior / Exterior Rodent Control
Mole control
Termite & WDO control
Termite Baiting Systems & Complete Treatment
Proudly Serving the North & South Forks of Eastern Long Island
East End Pest Management Inc is proud to serve those in the Hamptons, Riverhead, and North and South Forks of Eastern Long Island with various exterminator services. Our monthly IPM maintenance contracts will help you rid your home of ants, earwigs, silverfish, cockroaches, fleas, ticks, bees, bedbugs, spiders, and much more.
We are fully licensed and insured, and all of our technicians are trained and certified with New York State. Our company is also affiliated with all of the major regulatory organizations, including the NYPMA and NYSDEC.
What Our Clients Say About Us
For more information about our pest control services, please call us at 631-259-9025 today.
"I've worked with East End Pest for a few years now, and I have nothing but good things to say about them! They arrive on schedule, always polite and efficient. Willing to answer any (silly) questions I may ask, and the office staff is friendly and professional too!"
– Jonathan K.
"We love East End Pest Management! They have protected us from Ticks on our property for years. The best!"
– Donal B.
"We absolutely love East End Pest. The staff is very helpful, and they get the job done. They saved my party from bug bites."
– Donna B.
"East End Pest Management is by far the best company I've ever used for pest control service. Marc, the owner, has gone out of his way several times for me, which I really appreciate, see you this year!"
– Gary T.
"Great Company! Professional and reliable."
– Amy N.
"Michael inspected my house for termites and dry rot. Not many people completely earn my trust on the first meeting, but Michael did. Combed through the whole attic, under sinks, ceilings, and exterior. Lots of great guidance on the quality of existing structure, the extent of damage, and repair options."
– Nelson G.